Duurzame paardenstabiele mat, bescherm en troost uw dieren
Het natuurlijke tractieoppervlak met zekerende tractie verbetert de stabiliteit van het vee, de resistente rubberen stabiele matten, waardoor de opgestapte spenen afnemen, de incidentie van mastitis vermindert en gezwollen hakken, knie- en hoefklauwen vermindert. Een vermindering van blessures resulteert in besparingen op veterinaire rekeningen.
Verbeter de melkproductie
De isolerende kwaliteiten van rubberen matten en hardlopers helpen uw kudde om lichaamswarmte vast te houden, wat kan resulteren in een grotere hoeveelheid en kwaliteit van de melkproductie.
Bezuinigingskosten verlagen en het milieu verbeteren
Gebruikt met minimaal of geen beddengoed, Rubber Stabiele Mat, de besparingen in beddengoed materialen en verwijdering typisch compenseren de kosten van Cow Comfort-producten binnen 2 jaar. Omdat beddengoed niet aan het oppervlak blijft kleven, zijn schoonmaken en dagelijks onderhoud eenvoudig. Matten en lopers verminderen de hoeveelheid stof en zorgen voor betere afvalafvoer om meer hygiënische omstandigheden te creëren, en ze zijn gemakkelijk te desinfecteren om bacteriën, geuren, vliegen en andere insectenproblemen te elimineren. Koecomfortmatten en -runners zijn een must voor systemen voor de recuperatie van vloeibare mest.
Installeer over een bestaand oppervlak
Gebruik Cow Comfort Mats en Runners over bestaand beton, verdichte natuurlijke grond of klei. Alle lopers en matten zijn niet-poreus echt rubber en zullen geen vocht opnemen of vasthouden. Ze zullen niet barsten onder extreme hitte of kou.
Horse Stall Mats, Horse Barn Mats, Horse Bar Aisle ways, Stall Mats Interior
Paardenstalmatten zijn beide een eenvoudig te installeren en betaalbare vloeroplossing voor paardenboxen. Onze kits voor paardenboxen zijn een populaire keuze om te worden gebruikt in stalletjes en gangpaden voor paardenstallingen. Klanten melden ook dat ze deze Horse Stall Mats gebruiken voor hun paardenaanhangwagenvloeren en verzorgingsruimtes. Deze matten zijn een veelzijdige vloeroplossing voor alle soorten paardenfaciliteiten.
Deze Horse Stall rubbermatten kunnen worden gebruikt voor meer dan alleen paardenstalling of schuren; Olympische power-lifters hebben gemeld gebruik van deze matten vanwege hun hoge dichtheid, duurzaamheid en dikte.
Deze hoge kwaliteitsnaden zorgen elke keer voor een bijna naadloze pasvorm. Het precisie-vergrendelingssysteem zorgt voor een uitzonderlijk gelijkmatig oppervlak van de Horse Stall Mat-sets.

Als u aangepaste rubberproducten hebt, kunt u deze met ons, rubberen traptreden, zware rubberen spatflappen en industriële rubberen platen aanpassen.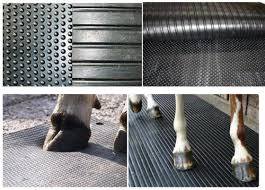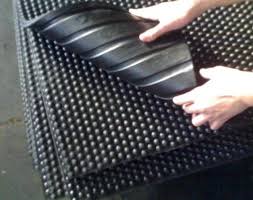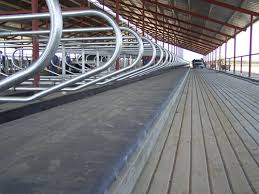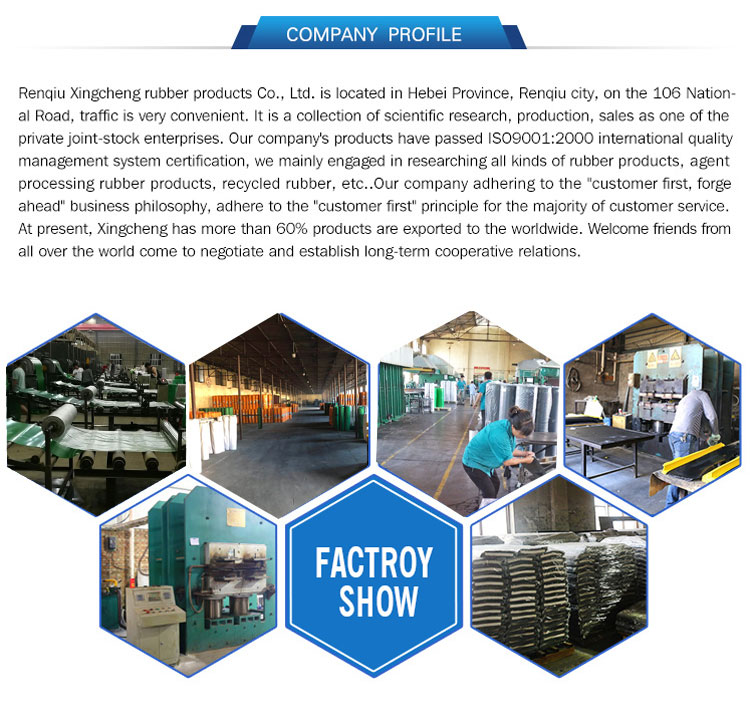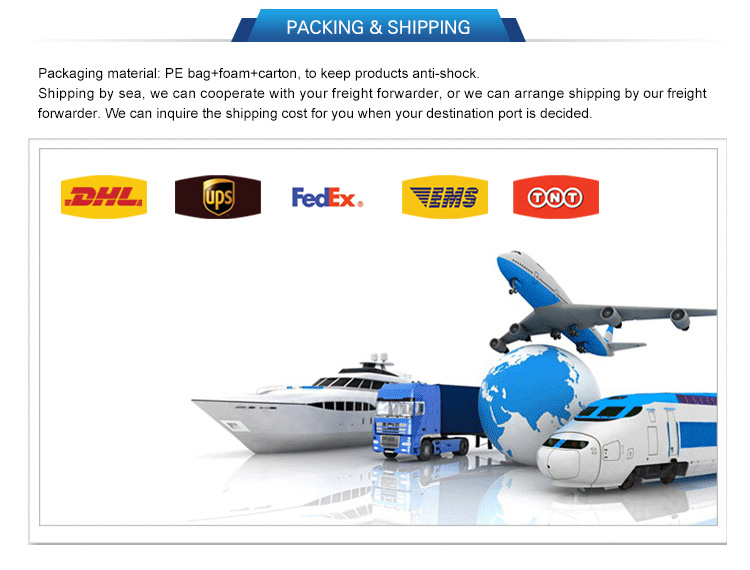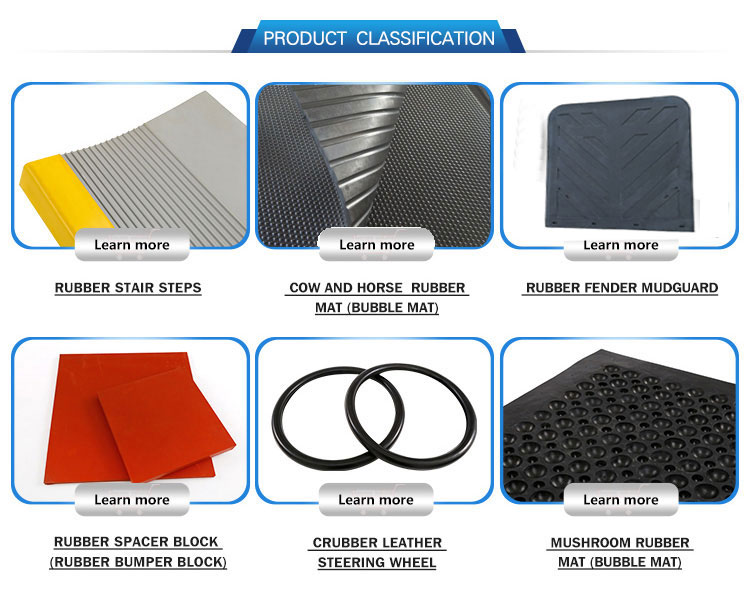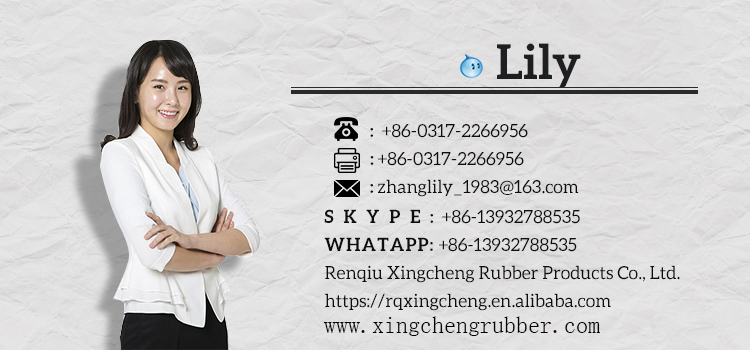 Product Categorie : Paardenstal Mat > Vee Stabiele Mat