Rubber Car Fender and Car Mud Flaps
Een spatlap of spatscherm wordt gebruikt in combinatie met het spatbord om het voertuig, passagiers, andere voertuigen en voetgangers te beschermen tegen modder en ander rondvliegend puin dat door de roterende band in de lucht wordt gegooid. Een spatlap wordt meestal gemaakt van een flexibel materiaal zoals rubber dat niet gemakkelijk wordt beschadigd door contact met rondvliegend puin, de band of het wegdek.
Spatplaten kunnen grote rechthoekige platen zijn die achter de banden zijn opgehangen, of kunnen kleine gegoten lippen zijn onder de achterkant van de wielkasten van het voertuig. Spatplaten kunnen aërodynamisch worden ontworpen, met behulp van vormgeven, lamellen of ventilatieopeningen om de luchtstroom te verbeteren en de luchtweerstand te verminderen.
Hoewel sommige flappen duidelijk zijn, in de kleur van rubber, bevatten veel flappen bedrijfslogo's, andere kunst of soms advertenties. Een andere is het meisje met de spatlap, het silhouet van een vrouw.
Aërodynamische spatlappen zijn ontworpen met lamellen of geventileerde lamellen om de luchtstroom te verbeteren, zijspray te verminderen en de aerodynamische weerstand te verminderen om de brandstofefficiëntie te verbeteren.
Supercomputingtechnologie toegepast op het probleem van het slepen van vrachtwagens met opleggers heeft geholpen om dergelijke aerodynamische verbeteringen te valideren. Traditionele solide spatlappen kunnen de weerstand verhogen, maar een onderzoek door de aangegeven spatschermen met latten kan de weerstand met meer dan 8 procent verminderen, waardoor de luchtweerstandscoëfficiënt van de truck vergelijkbaar is om een ​​zonder spatlappen gemonteerd.
Een ander voordeel van het ontwerp is de warmteafvoercapaciteit van aërodynamisch geoptimaliseerde spatlappen. De verbeterde luchtstroom, vaak geconstrueerd in high-performance auto's, bevordert de snelle afgifte van anders gerecirculeerd water en lucht uit de tijd terwijl de prestaties worden verbeterd door de banden en remmen te koelen. Als u aangepaste rubberproducten hebt, kunt u deze met ons, rubberen traptreden, zware rubberen spatflappen en industriële rubberen platen aanpassen.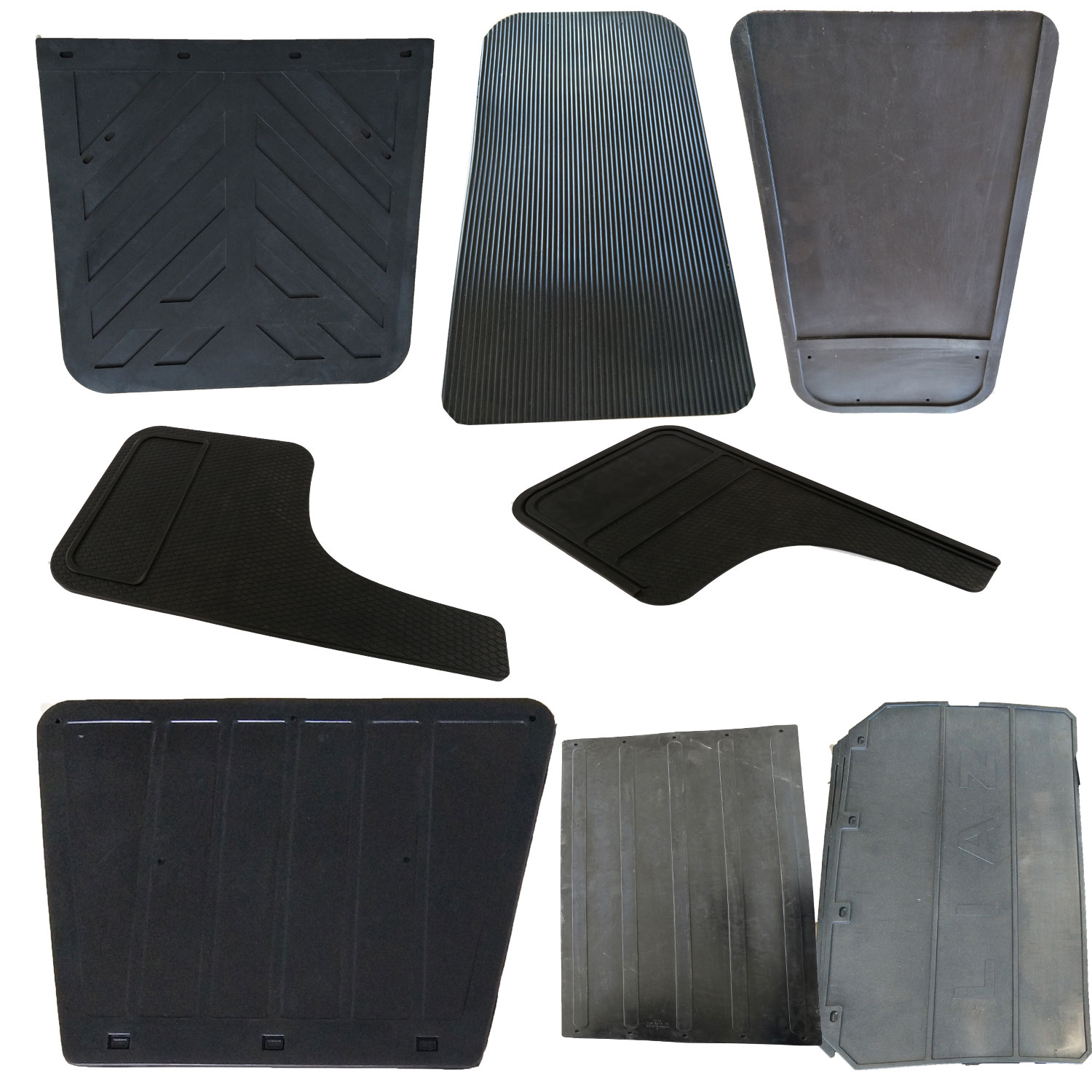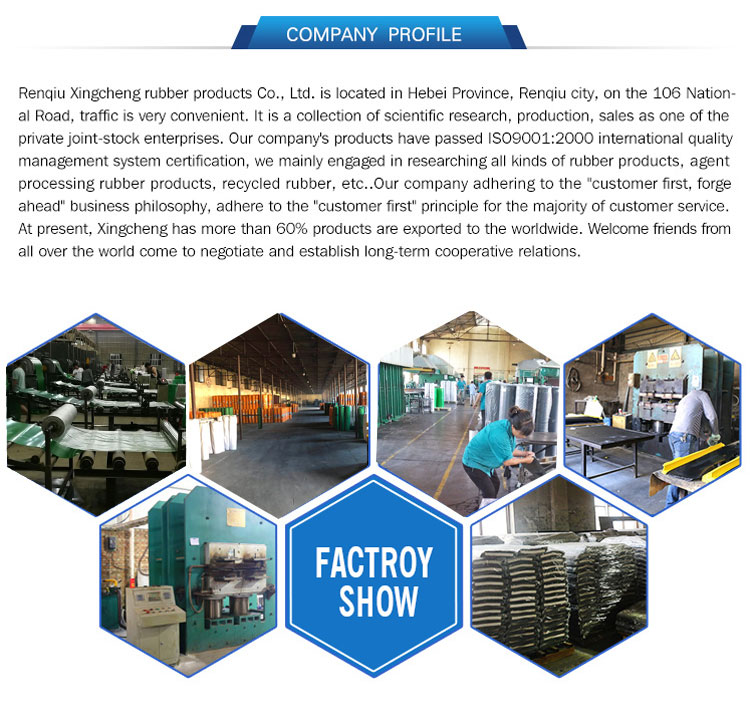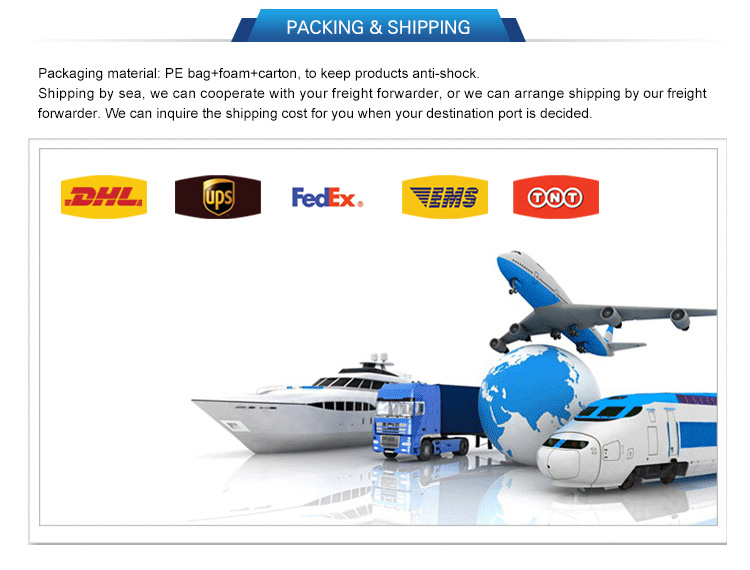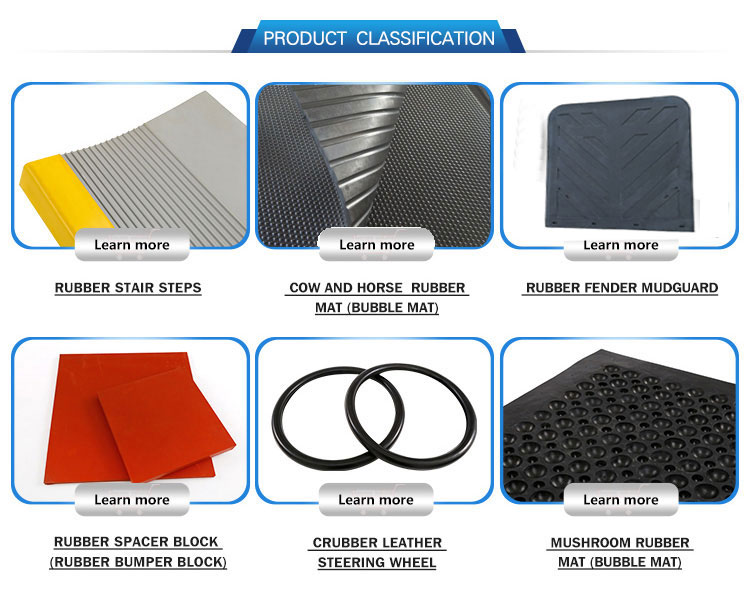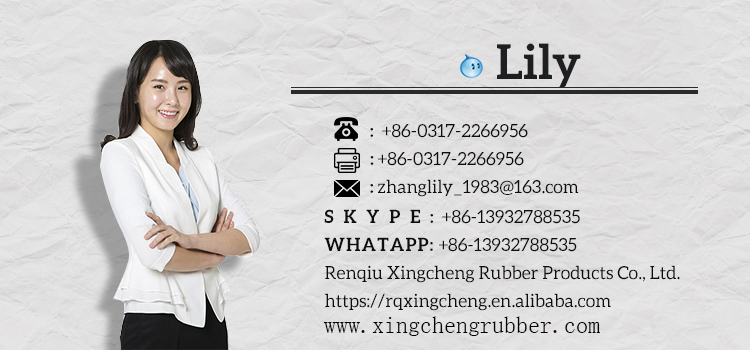 Product Categorie : Rubber spatlap