Spatlappen voor vrachtwagens, gemaakt van zwaar rubber
Bestand tegen extreme hitte en temperaturen onder nul
De maat wordt aangepast aan de vraag van de klant
Inclusief bevestigingsmateriaal voor eenvoudige installatie
Zwarte rubberen modderklep is een ideale vervanging voor versleten of beschadigde originele flap
Universele pasvorm om elk voertuig te evenaren
Gegoten, eigentijdse spatborden voor hedendaagse vrachtwagens, bestelwagens en SUV's
Eenvoudige installatie met bevestigingshardware
Houdt uw voertuig schoon
Highland Body Guard spatschermen zijn de perfecte spatlap voor uw vrachtwagen, bestelwagen of SUV. Het kost niet veel om uw voertuig te krassen of te deuken met kleppen uit de fabriek. Zorg voor een uitstekende modderklep die modder, stenen en vuil van je rit raakt.
Wees niet degene die rondrijdt in een smerig voertuig, bespaar jezelf de tijd en het geld dat verspild is aan het repareren van krassen en deuken. Ontdoe je van die oude spatschermen en gooi op een set van de Highland body guard spatschermen. Deze kleppen zijn gegoten en universeel gemaakt, zodat ze in elk voertuig passen. Als u in een heet of droog klimaat bent, gaan deze flappen extreme hitte en temperaturen onder nul weerstaan ​​zonder te barsten of te vervagen.
Bestel uw paar Highland Body Guard spatschermen in zwart of ruitvormig plaatpatroon. Als u aangepaste rubberen producten heeft, kunt u deze met ons, koe rubberen mat, rubberen traptreden en industriële rubberen platen aanpassen.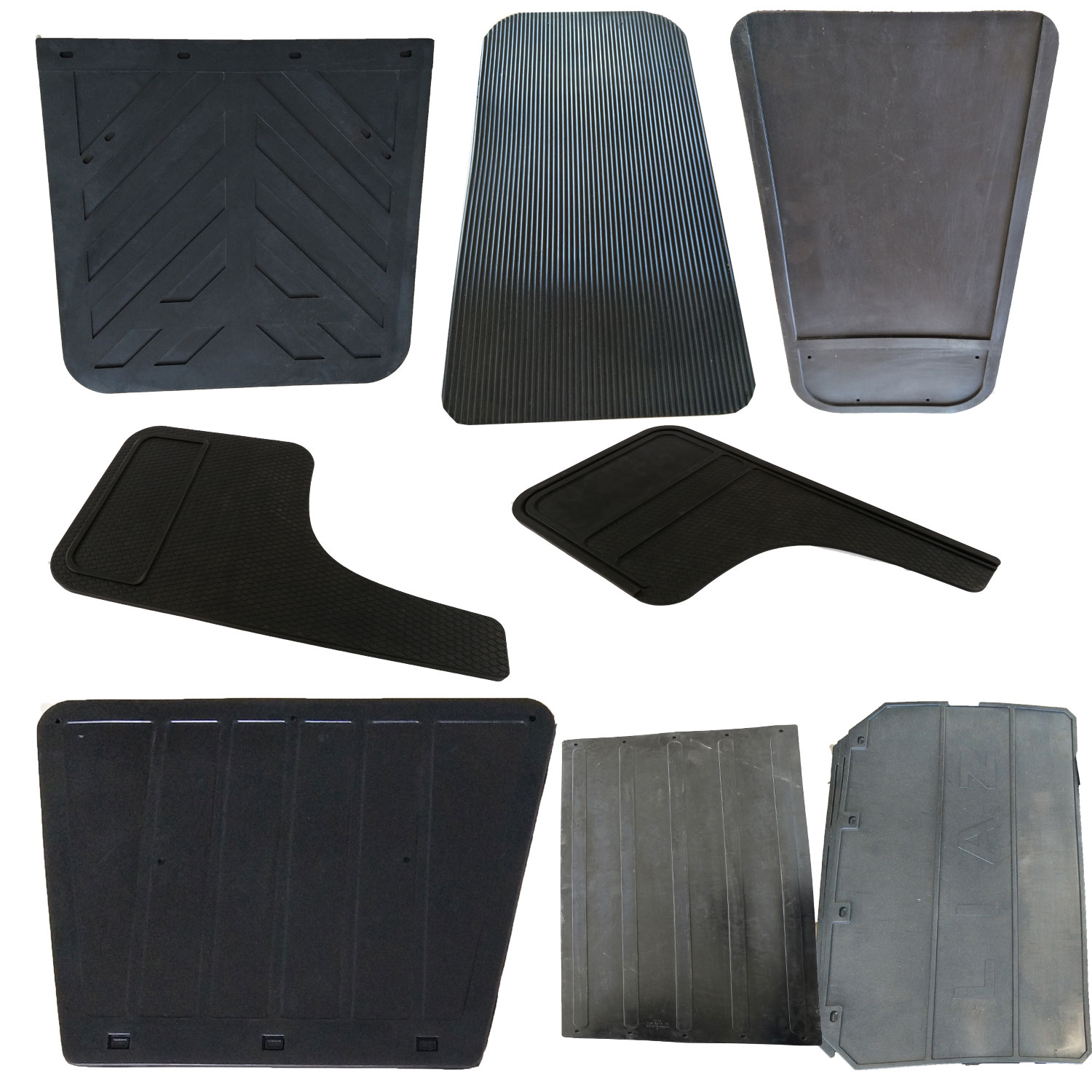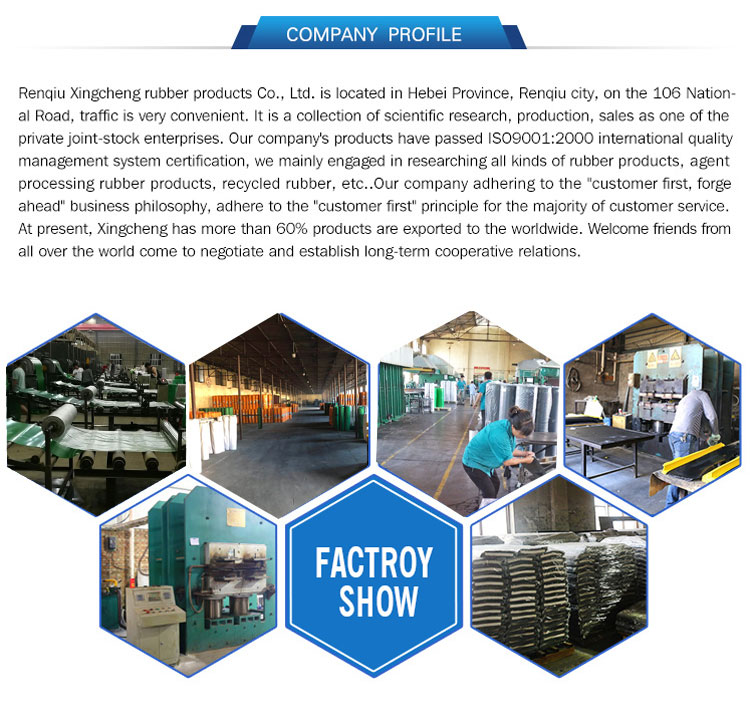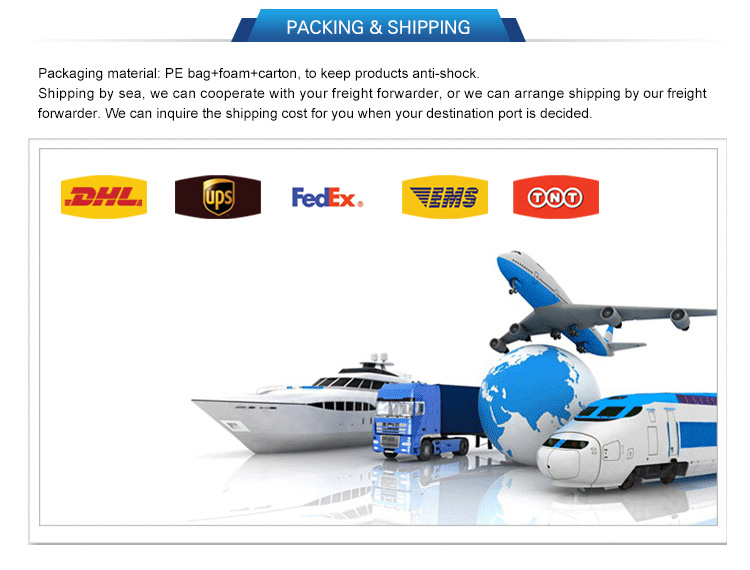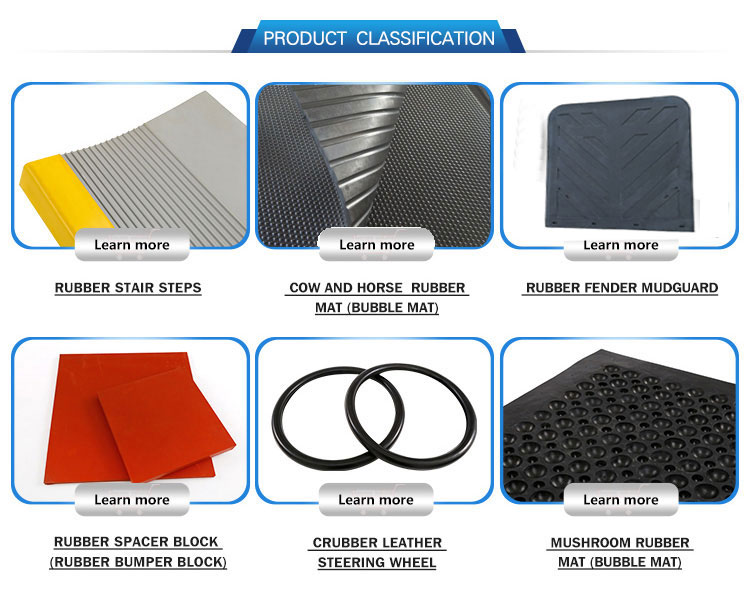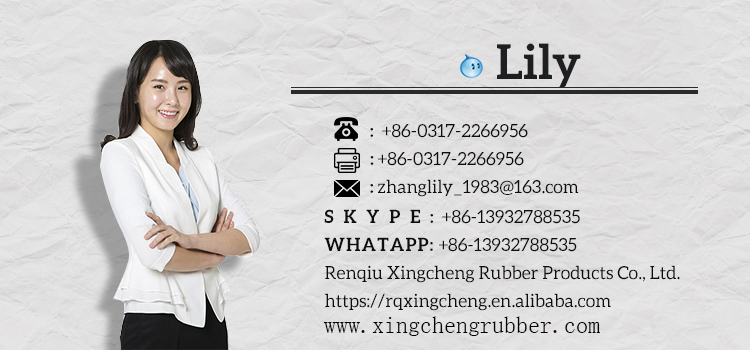 Product Categorie : Rubber spatlap