Een verkeersdrempel (ook wel speed breaker of road bump genoemd). Op de weg met stoepranden, een ruimte die vaak aan beide zijden wordt gelaten om drainage mogelijk te maken. Vanwege het assertievere ontwerp van verkeersdrempels worden ze meestal gebruikt op parkeerterreinen en zijn ze ontworpen om auto's te vertragen tot 5-10 mph.
Door de geleidelijke helling is de snelheid ideaal voor gebruik op straat en ze zijn ontworpen om auto's te vertragen tot 15-20 mph. Ze kunnen met lagere snelheden worden overgestoken zonder schade aan de auto, maar als deze te snel wordt doorlopen, is er minder absorptie door de ophanging van de auto.
Wordt ook wel aangeduid als wielstops en autobumpers. Ze moeten een contrasterende kleur hebben ten opzichte van het oppervlak waarop ze worden geplaatst.
Gebruikt op parkeerterreinen om bestuurders een visuele indicator te geven voor het parkeren van hun auto's. Verkrijgbaar bij Traffic Safety Warehouse.
Gerecycleerde rubberen snelheidsbobbelbetonhardware. Help bestuurders in gevaarlijke gebieden te controleren en tegelijkertijd mensen en eigendommen te beschermen. Installatie voor één persoon. Staat op onder verkeer van vrachtwagens en opleggers. Kan worden verwijderd voor verzegeling, sneeuw verwijderen of van locatie veranderen. Weerstaat schuren door olie, strooizout, zonlicht en chemicaliën. In tegenstelling tot hout, lost het geen vervuilende chemicaliën uit. Bestand tegen rottende, termietschade en corrosie. Geen kostbare schilderijen of onderhoud.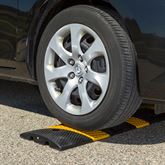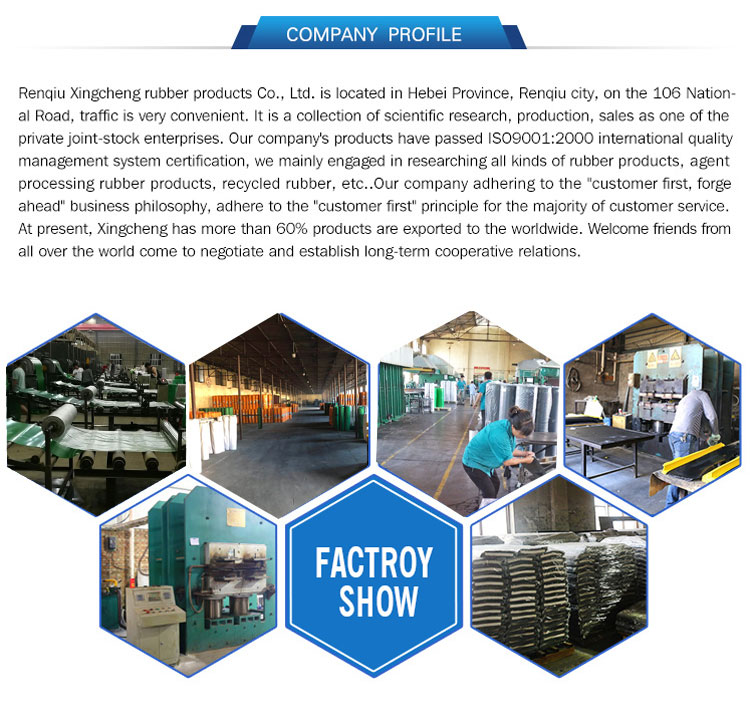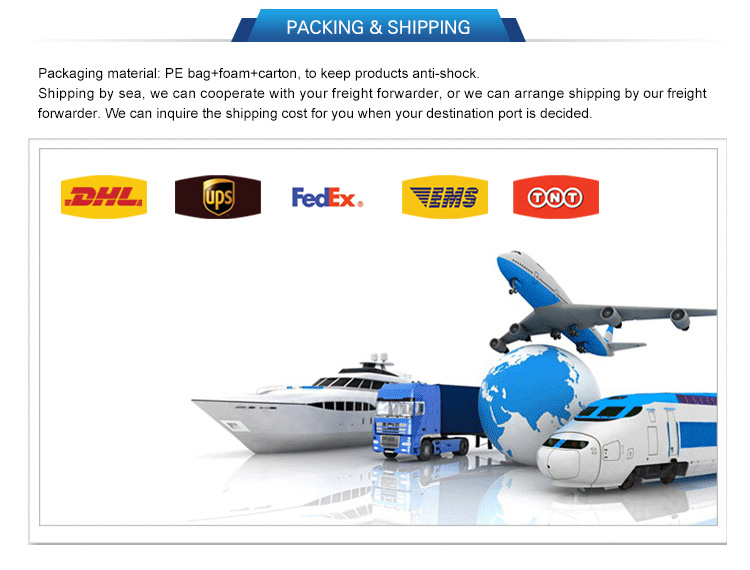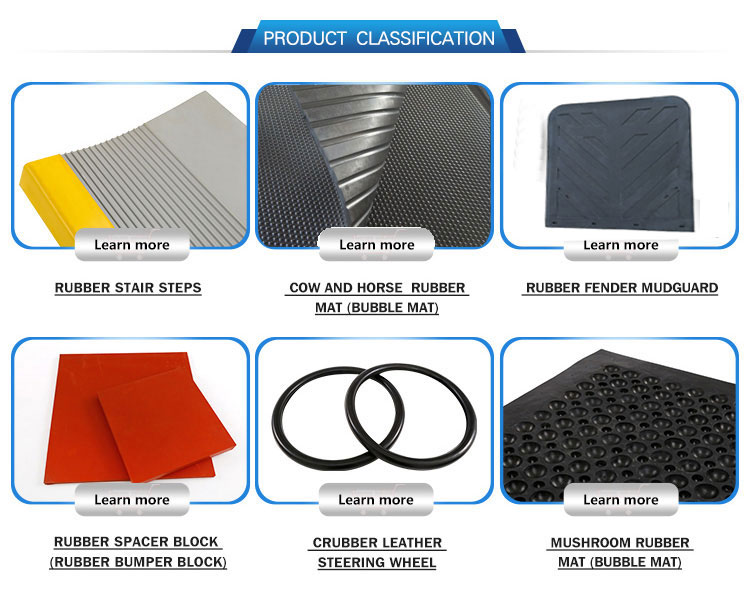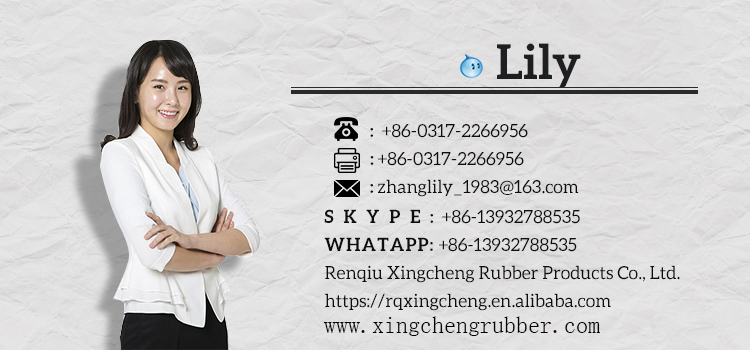 Product Categorie : Rubberen snelheidsonderbrekers